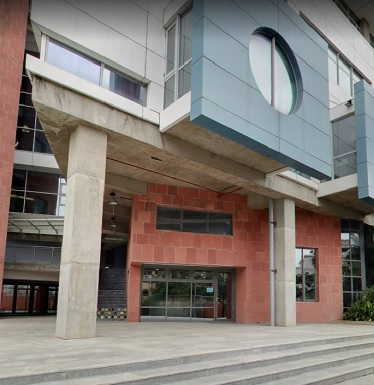 The iconic "Gateway of India" stone arch sits on the Mumbai Harbour only minutes away from Ascend International School. Established in 2011, Ascend International School (AIS) is a full International Baccalaureate (IB) Continuum School from pre-K through Grade 12. In addition to the IB Programme and inquiry-based learning, the educational philosophy of the University Child Development School shapes the school's curriculum. AIS is one of 46 institutes managed by Kasegaon Education Society, a leading educational organization established in Maharashtra in 1945 by Shri Rajarambapu Patil. The school's website describes its roots:
The Society was founded by a dedicated group of individuals who were deeply concerned about the lack of educational opportunities for the youth of Maharashtra. Determined to improve the low literacy rate in the state, the Society has established a series of schools, colleges, and vocational training institutes over the last 60 years. These educational institutes are comprised of Primary, Middle, Secondary and Higher Secondary Schools, Arts & Commerce Colleges, Institutes of Technology, Institutes of Business Administration, Vocational Training, Dairy Management, Nursing, Pharmacy and Industrial Training.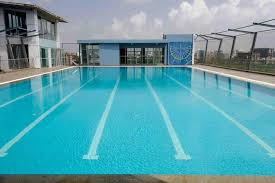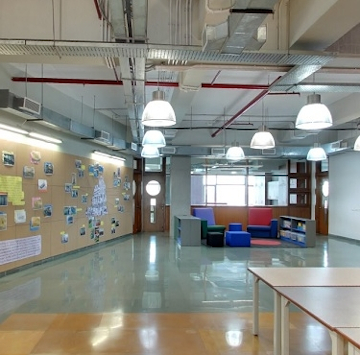 AIS comprises a spectacular, new, state-of-the-art 2.5-acre campus in Bandra East Mumbai, across the waterway from the Bombay University campus. The school's unique educational spaces are purposeful, with a modern and open architectural design and layout reflecting AIS's emphasis on collaborative work. The school currently enrolls 419 students, 80% of whom are from India. The teaching staff of 90 includes 60 educators from India.
Important to AIS is its Yoga Programme, which equips students with techniques and concepts for lifelong well-being. The school says, "Yoga is a holistic science that recognizes that the health and fitness of the mind and body are of paramount importance to our happiness and well-being."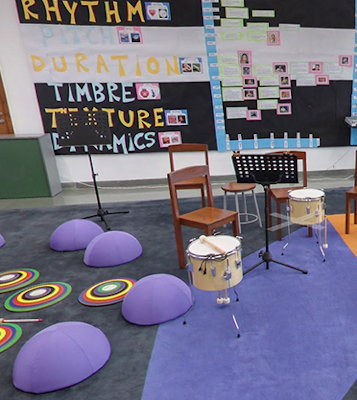 Student learning is further enhanced by exploring interests beyond the classroom in Ascend's Afterschool Program. They may learn new languages, play sports, and express their creativity and think critically through a variety of media. While languages, football, chess, and swimming are offered all year, faculty also offer clubs, sharing their own passion and expertise. Some of them are Creative Dance, Puppeteering, Woodworking, Indian Music, Lego Robotics, and many others.
AIS hires overseas teaching singles and couples, including newly certified candidates, experienced teachers without certification, and interns. Teachers need not hold an academic degree in the subject they will be teaching. There is no age limit to obtain a work visa.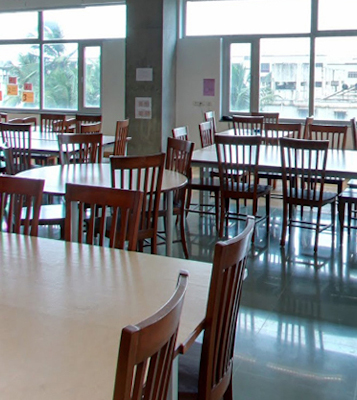 The international teaching benefits package includes a non-taxed salary and school-provided housing. AIS covers tuition for all dependents and offers professional development opportunities. Worldwide health insurance, including dental, is fully covered as well.
To gain access to Ascend International School, India's full profile on the Search Associates database, including a list of any vacancies, candidates can apply for membership by clicking here. Candidates already registered can easily access the school profile directly through their dashboards.
Please note: The information presented about this school was valid on the date published. This information may change, and the most up-to-date information can be found on the school profile.