Teach abroad at an Eco-School Silver Award winner in the Czech Republic! Launched in 1994, Riverside School is an independent, non-profit international school offering an international approach to education to students aged 3–18. Riverside has three sites, all located in Prague 6, one of the most beautiful and international areas of the city.
Riverside's Primary and Junior High Schools rest in the river valley alongside the Vltava River. The picturesque location affords great opportunities for water sports. The campus is enveloped in green spaces, outdoor courts, and playgrounds. The center of Prague is a short distance away, only about 15 minutes by car.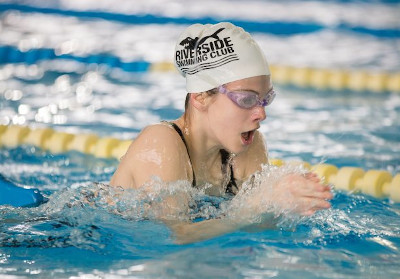 In 2009, Riverside opened its Early Years School in Bubenec. Well situated in a quiet location, the building can accommodate up to 60 children between the ages of three and five. The Nursery and Reception Classrooms and the Early Years Outdoor Activity Area provide opportunities for creative play through individual and group learning experiences.
The Senior High School sits in the heart of the thriving location of Hradcanska, close to a public transport hub. Students arrive at school from all over the city as it is within 20 minutes of most families. The high school features an Arts Centre and uses local facilities and parks for recreation, sport, and field studies.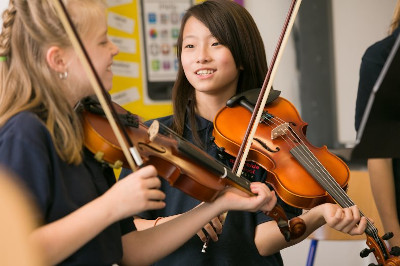 Riverside School currently enrolls 655 students representing 54 nationalities, 172 of whom are Czech. While the curriculum is based on the British National Curriculum, the Senior High provides both the International General Certificate of Secondary Education and the International Baccalaureate (IB) Diploma Programme. The school is accredited by New England Association of Schools and Colleges (NEASC), the Council of International Schools (CIS), Council of British International Schools (COBIS), British School Overseas (BSO), and more. Teach abroad at Riverside School and join their team of 100 teaching faculty!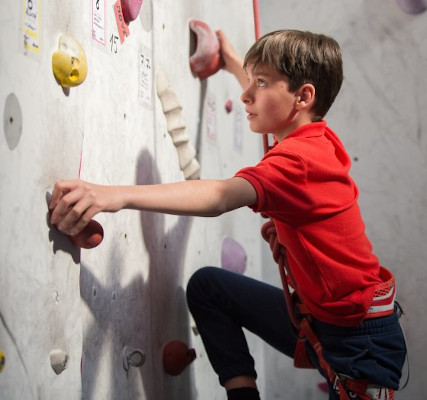 Riverside School provides an extraordinary extracurricular activity program, mostly under the umbrella term 'Skills for Life.' In addition to Outdoor Activities, the school offers Sport for Life, Musicians for Life, MasterChefs for Life, Arts for Life, Readers for Life, Learning for Life, and Languages for Life. Outdoor Activities include diving, canoeing, kayaking, tall ship training, trekking with Huskies, white water rafting, rock climbing, extreme survival, skiing and snowboarding. Additionally, students in Outdoor Activities have enjoyed adventures in Iceland, Slovenia, and Tanzania.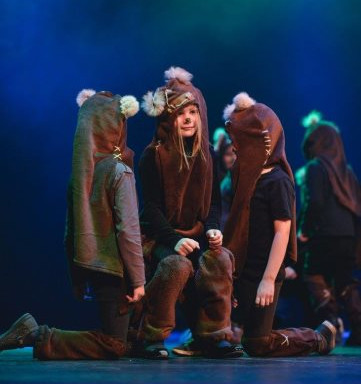 Riverside hires certified singles and couples of diverse profiles wishing to teach abroad, including those with a non-teaching partner and newly-certified candidates. They will also consider international teaching interns. Candidates must hold an academic degree in the subject they will be teaching. There is no age limit for certified teachers to obtain a work visa.
The benefits package includes a moving allowance and full tuition for all dependents. In addition, the school contributes a 6% matching contribution towards the school retirement plan. Worldwide health insurance—except for the U.S.—is covered with the employee paying a percentage and includes life insurance and long-term disability. There are local employment opportunities for non-teaching partners.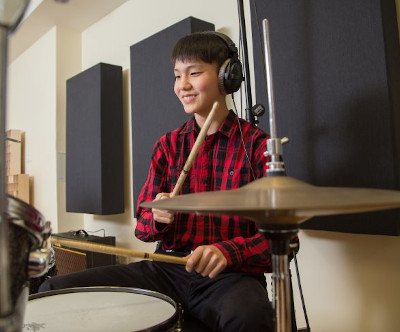 To gain access to Riverside School's full profile on the Search Associates database, including a list of any vacancies, candidates can apply for membership by clicking here. Candidates already registered can easily access the school profile directly through their dashboards.
Please note: The information presented about this school was valid on the date published. This information may change, and the most up-to-date information can be found on the school profile.