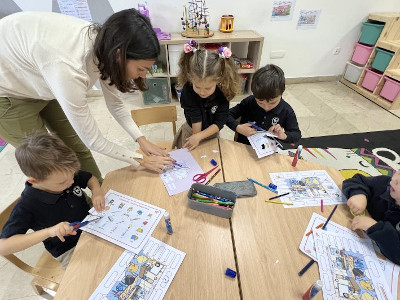 Founded in 2022 in Montenegro, in the peaceful surroundings of the Bay of Kotor, Boka School International (BSI) awaits those wishing to teach abroad. Within the nautical village of Portonovi, the school offers a unique educational experience is developing multilingualism through its language program and currently offers the host country language, in addition to English as the main language of instruction.
Portonovi is an idyllic, luxurious, Mediterranean-style resort in the wild beauty of Montenegro's Boka Bay. The village rests in the heart of southern Europe, where the Adriatic Sea meets the mighty mountains of Montenegro and is just a few hours' flight from major capital cities including Rome, Paris, and London.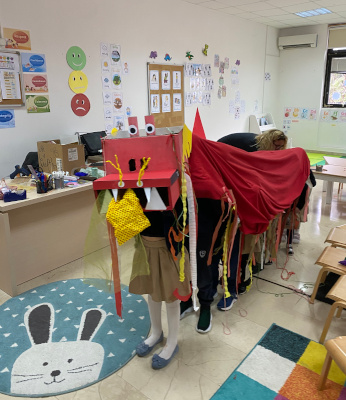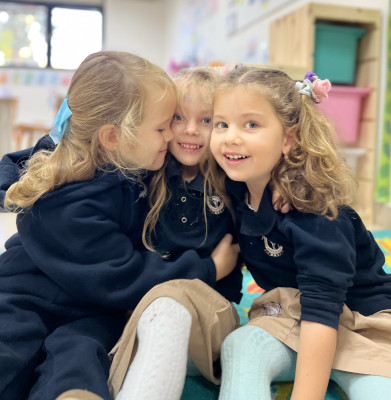 Licensed by the Ministry of Education of Montenegro, BSI is a small school with a family atmosphere that currently enrolls 20 students ages 3–11, 10 of whom are Montenegrins. The small teaching staff of five, includes two educators from Montenegro who enhance the teaching abroad cultural experience.
BSI's comprehensive, balanced, and varied curriculum takes into account the needs of all students while encouraging the development of study skills that will help them succeed at every level of their education. All students are required to actively contribute to a warm, accepting, and culturally sensitive environment. They are also encouraged to take the initiative and learn personal responsibility.
A variety of extracurricular activities add excitement to school life: tennis, sport school, arts and crafts, Lego Club, Movie Club, a music program, and dance. Throughout the summer, BSI offers a fun summer camp offering a variety of outdoor pursuits. Some of the local ski resorts, only four hours away, offer fantastic opportunities for skiing during the winter.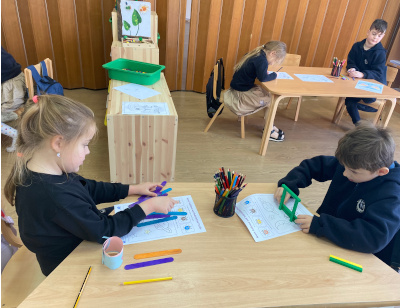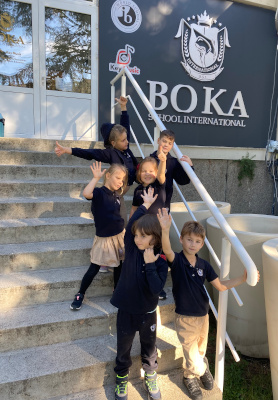 BSI can hire certified singles and teaching couples, including candidates who are newly-certified. They will consider international teaching interns as well. Teachers need not hold an academic degree in the subject they will be teaching, and there is no age limit for teachers to obtain a work visa.
The teach abroad benefits package includes a non-taxed salary, a monthly housing allowance, and airfare at the start and end of employment. BSI also contributes 2% to a retirement plan and provides free tuition for up to two children, excluding costs for uniforms. Local health insurance is fully covered. The school offers professional development opportunities for its staff.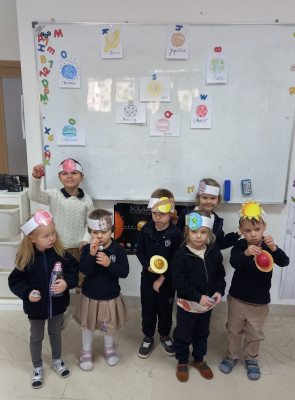 To gain access to Boka Schools International's database, including a list of any vacancies, candidates can apply for membership by clicking here. Candidates already registered can easily access the school profile directly through their dashboards.
Please note: The information presented about this school was valid on the date published. This information may change, and the most up-to-date information can be found on the school profile.