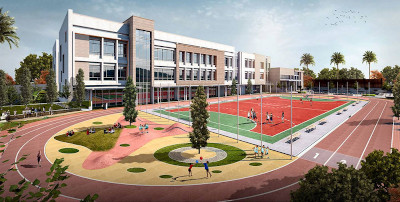 Teach abroad at the British International School Al Khobar, Saudi Arabia (BISAK) that rests within the Oasis Gardens complex in Al Khobar, a city on the Arabian Gulf. Established in 1977, BISAK moved to a brand new purpose-built, unique state-of-the-art campus in 2019.
Often referred to as simply Khobar, Al Khobar is a residential area known for its many recreational parks adorned with monuments. Khobar's seaside location and beachside Corniche give it a reputation for being a peaceful place. Because of the mixed expatriate and Arab population, the lifestyle there is a little more relaxed in comparison to other stricter Saudi communities.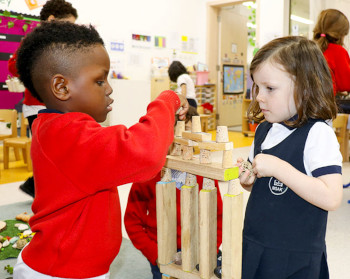 Fully accredited by British Schools Overseas (BSO), British Schools of the Middle East, the Council of British International Schools (COBIS) and the Western Association of Schools and Colleges (WASC), BISAK delivers the UK curriculum and both the General and International General Certificate of Secondary Education to 880 students Years 1-13.
For community building, leadership building, and healthy competition, BISAK students are divided vertically through the full age-range of the school into four competing houses: Scotland/Blue, Ireland/Green, England/Yellow, and Wales/Red. Houses not only vie for best in sports competitions but also for special effort, thoughtfulness, and good manners. House members elect their House Captains and Vice Captains for the year.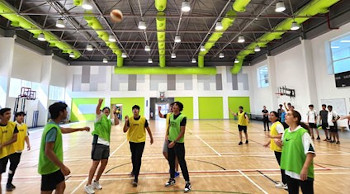 Based on the needs and interests of students, BISAK offers something for everyone after school. Some of the many clubs to join: Debate, Chess, Deep Thinkers, The Hispanic World, Young Entrepreneurs, and The Hunger Games Sequel Book Club! Musicians can join a choir, band, or the BISAK Orchestra. Visual art offerings range from Funky Fingers to Sewing Club, from Mindful Colouring to Art GCSE and A Level. Performers can take part in LAMDA, Baby Hip Hop, Baby Ballet, and Dance Club. Students can enrich their academic interests in after-school English or Latin for Beginners, computer science activities, and meetings for scientists interested in particular subjects, such as physics, chemistry, biology, psychology, sociology, and more.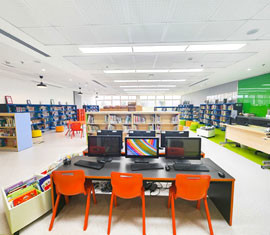 BISAK hires certified, single and married international teachers but will consider couples with a non-teaching spouse and newly-certified candidates. Teachers need not hold an academic degree in the subject they will be teaching. As per government regulations, those up to the age of 55 may obtain a work visa.
The overseas teaching benefits package includes a non-taxed salary, fully-furnished accommodation, and allowances for moving and annual airfare. Tuition is free for up to two children. BISAK provides professional development opportunities. Worldwide health insurance, including dental, is covered, with the employee paying a percentage. Additionally, there are local employment opportunities for non-teaching spouses.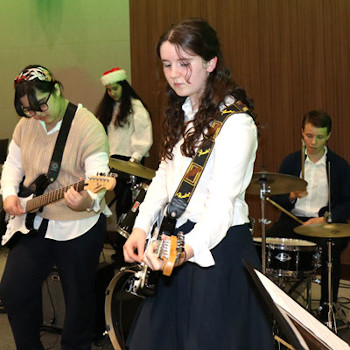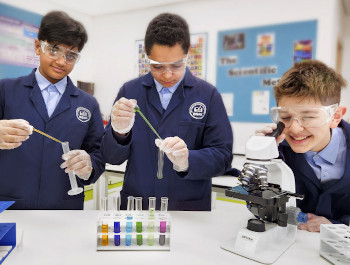 To gain access to British International School Al Khobar's full profile on the Search Associates database, including a list of any vacancies, candidates can apply for membership by clicking here. Candidates already registered can easily access the school profile directly through their dashboards.
Please note: The information presented about this school was valid on the date published. This information may change, and the most up-to-date information can be found on the school profile.