Teach abroad and experience living close by the giant panda, a Chinese national symbol, which inhabits the area of Sichuan. The surrounding Chengdu Plain, known as the "Country of Heaven" and the "Land of Abundance," is designated as a World Heritage Site. The Jin River flows through the city. Chengdu's culture largely reflects that of its province, Sichuan, and in 2011, it was recognized by UNESCO as a city of gastronomy.

Adhering to the core value of "the essence of East and West, the beauty of cultural integration" for 20 years, Beanstalk is the first domestic international bilingual education brand established by Chinese, which has now developed into an education group with more than 20 campuses nationwide. Covering kindergarten to high school education, Beanstalk is truly a pioneer and a leader in international bilingual education. Beanstalk International Bilingual School Chengdu Campus (BIBS Chengdu) is one of the latest campuses.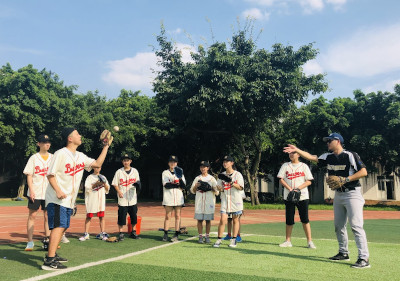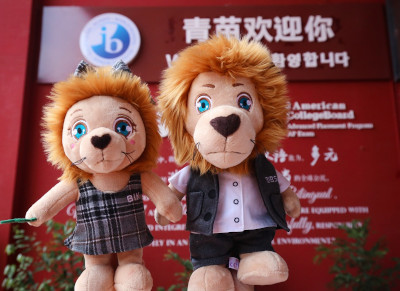 Opened in 2016, the 150-acre BIBS Chengdu Campus boasts 50% greenery coverage. Designed to support students' mental and physical well-being, the site includes an International Baccalaureate library; classrooms for dance, music, art, and design; labs for science and Apple Macs; a gym; courts; and a 400-meter playground.
Accredited by the Chinese Ministry of Education and the Western Association of School and Colleges (WASC), BIBS Chengdu Campus provides a co-educational, bilingual education to students from Kindergarten through Grade 12. The day school currently enrolls 395 students, 320 of whom are from China. BIBS Chengdu is authorized to deliver the IB PYP (since 2020), MYP (since 2022), and DP (since 2020) in addition to the Chinese National Curriculum, A Levels, IGCSE, US Advanced Placement (AP), and Reggio Emilia approaches in the Early Years. The campus is also an authorized test center for SAT, A-Levels, and Advanced Placement. The teaching staff of 92 includes 63 Chinese educators.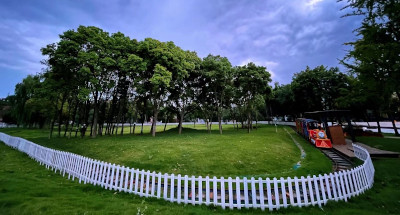 BIBS Chengdu has a vibrant after-school activities (ASA) program, offering many activities. In addition to Reading Club, Homework Club, and Calligraphy, the school offers choices for academic enrichment, such as Funny Science, Computer Programme, and Robot as well as language classes for English, Spanish, French, and Bilingual Speech. Those who prefer physical fitness or sport after school may choose Taekwondo, fencing, Youth Fitness, basketball, football, and Hip-hop. Students who simply want to play participate in Kindergarten Lego; Magic; Handcraft; and Weiqi, an abstract strategy board game for two. Those interested in performing may choose English Drama, Funny Piano (song accompaniment), Junior Singers, and Chorus (poetry songs). Activities are hosted by BIBS teachers as well as outside providers.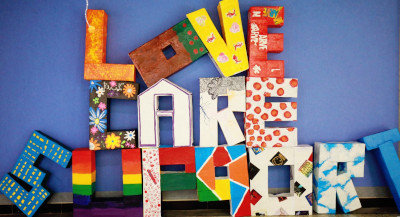 BIBS Chengdu hires overseas teaching candidates of diverse profiles, including couples with a non-teaching partner, newly-certified teachers, and veteran teachers lacking certification. Teachers need not hold an academic degree in the subject they will be teaching. As per government regulations, those up to the age of 59 may obtain a work visa.
The benefits package includes allowances for settling in, monthly housing, and annual airfare. Tuition is free for up to two children. Staff members enjoy free lunch daily. As BIBS highly values professional learning, the organization ensures that all staff receives access to IB- sanctioned professional development over the course of two years. Additionally, six Professional Learning Days are offered during the school year. Worldwide health insurance—except for the U.S.—is fully covered and includes emergency evacuation. There are local employment opportunities for non-teaching partners.
To gain access to BIBS Chengdu Campus's full profile on the Search Associates database, including a list of any vacancies, candidates can apply for membership by clicking here. Candidates already registered can easily access the school profile directly through their dashboards.
Please note: The information presented about this school was valid on the date published. This information may change, and the most up-to-date information can be found on the school profile.
If you're a Canadian–certified teacher interested in exploring overseas opportunities, contact Gary MacPhie at gmacphie@searchassociates.com to learn how you can launch your international teaching career.