Since 1998, located near the center of Bangkok, KIS International School (KIS) is surrounded by green trees and spaces that immediately infuse a sense of balance away from the busy city. KIS is an International Baccalaureate (IB) World School exclusively offering all four IB programs where students can pursue a continuum of IB education right from the start. Teach abroad and join a collaborative community of about 750 students of 55 nationalities, KIS enjoys a strong community atmosphere and a variety of pursuits in academics, athletics, arts, and service.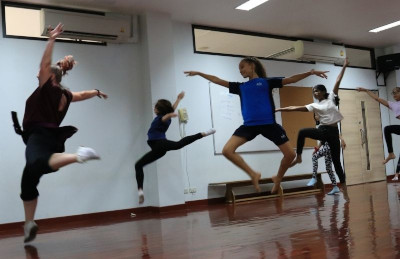 KIS's thoughtfully-designed facilities support both academic and extracurricular activities for optimal overseas teaching. Covered walkways from the Primary and Secondary School buildings provide easy and visually appealing access to all facilities shared by both school divisions. The school opened its Arts and Design Centre in 2018, featuring a new black box performing arts arena and two visual arts studios with plenty of natural light and space. In addition, state-of-the art equipment inspires students to use advanced graphics and 3d modeling software to explore product design. The building also hosts a multipurpose hall; a new school shop; and several offices, including the athletics and activities office, and the admissions office.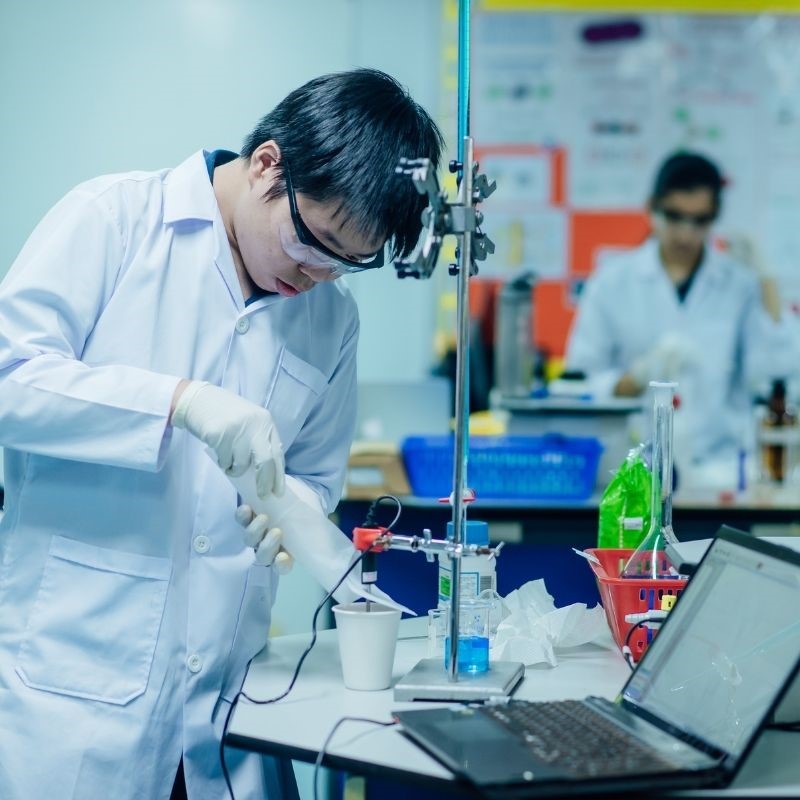 In addition to the indoor and outdoor learning spaces, Primary School students enjoy their own library, maker space, art room, IT lab, music room, two playgrounds, pool and training pool, sports court, and an indoor mini-performance theatre. Centered around a shared space, classroom pods allow additional spaces for class and group learning activities. The ground floor of the Primary School is home to the Early Years, where easy access to outdoor learning environments allows children to play with, inquire about, and explore water and sand, art materials, building materials, and much more.
Secondary school students enjoy well-resourced classrooms, a library, dedicated science labs, a black box theater, an exam and events hall, art studios, design labs, and a workshop. Sporting facilities boast a sports field, an air-conditioned indoor gymnasium, and a 25-meter pool. IB Diploma students also enjoy a study room and lounge area.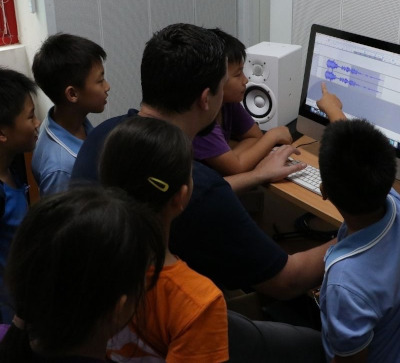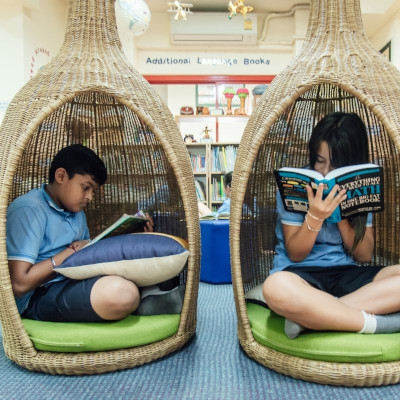 Fully accredited by the Council of International Schools and authorized by the International Baccalaureate (IB) Organization, KIS delivers the IB Primary Years, Middle Years, Career, and Diploma Programmes. The international teaching staff of 90 includes 14 Thai teachers.
The teach abroad experience is enhanced by the sports opportunities for both primary and secondary students including basketball, soccer, swimming, badminton, volleyball, table tennis, fitness, touch rugby, and athletics. Teams usually run for 10 weeks and compete in multiple games throughout as well as mid-season and season-ending tournaments. Throughout the year KIS provides opportunities for overseas teaching including competing against other international schools in Bangkok in basketball, volleyball, soccer, badminton, and swimming. Additionally, after-school Sports Coaching Clubs provide training and skill tactics for interscholastic competitions with AISAA member schools. KIS is proud to host competitions, festivals, and events for all age levels providing ample opportunities to collaborate and meet with other expats who are overseas teaching.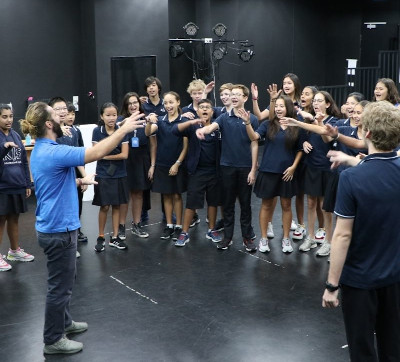 KIS who hires certified, experienced single teachers and couples with a non-teaching partner. They would also consider teaching couples wishing to teach abroad. Teachers need not hold an academic degree in the subject they will be teaching. As per government regulations, those up to the age of 65 may obtain a work visa.
The overseas teaching benefits package includes stipends for moving, settling in, monthly housing, and annual airfare. KIS contributes 5% to a retirement fund. The school covers 100% of tuition and school fees for up to two children. Worldwide health insurance—except for the U.S.—is covered and includes emergency evacuation, with the employee paying a percentage.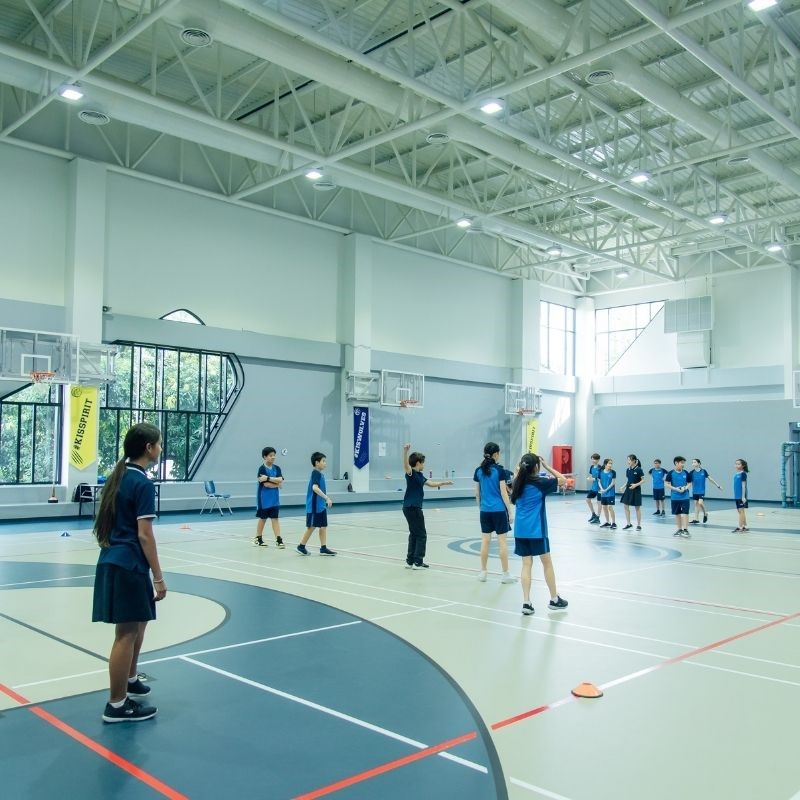 To gain access to KIS International School, Thailand's full profile on the Search Associates database, including a list of any vacancies, candidates can apply for membership by clicking here. Candidates already registered can easily access the school profile directly through their dashboards.
Please note: The information presented about this school was valid on the date published. This information may change, and the most up-to-date information can be found on the school profile.