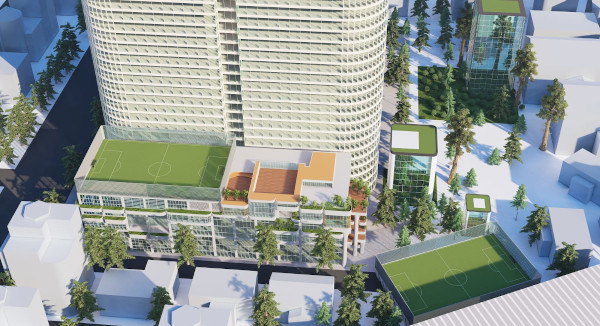 Located at the center of one of the most exciting cities in the world, The British School in Tokyo (BST) has established a reputation for offering a high-quality, holistic education.
Accredited by Council of International Schools, BST delivers the UK curriculum from Early Years through A levels as well as the International General Certificate of Secondary Education. This truly international, co-educational school enrolls 1,034 students aged between 3 and 18, representing over 65 different nationalities. The international teaching staff of 216 includes 61 Japanese educators. At present, BST comprises three campuses.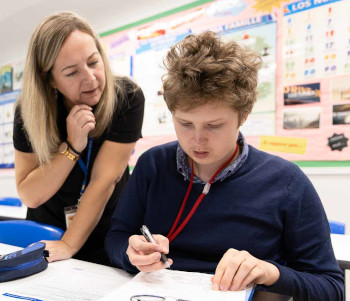 Shibuya Campus accommodates 350 students ages three to seven. In addition to its ideal central location, the campus features classroom facilities for each year group, a music studio, two sports halls, and two outdoor play areas. Additionally, the school has access to various local facilities for specialized sporting activities.
Showa Campus is home to BST students in Years 4 through 13 enjoy modern classrooms, libraries, and study areas along with access to two art studios, computer and general science laboratories, two sports halls, three sports pitches, and a swimming pool. In August 2022, BST opened a Senior School Study Centre, providing students in Year 12 & 13 with independent and collaborative study spaces, a conference room for prefect and student leadership meetings, a higher education counseling meeting room, and spaces for other support provided by Senior School staff.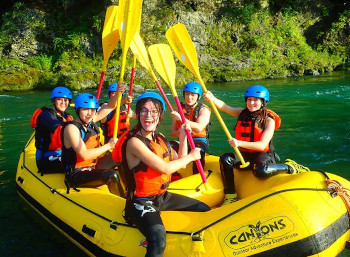 The new Azabudai Hills Campus is set to open its doors to students from Nursery to Year 6 in August 2023. On its website the school says, "This exciting development will see Primary children from BST's current Showa and Shibuya campuses united on one campus."
Choices for extracurricular activities in music, art, drama, and clubs are too numerous to name! Here's a sampling for primary students: dance, choir, percussion, ukelele, hip hop, football, table tennis, volleyball, Japanese calligraphy, origami, and creative writing. Some of the many secondary options: dance, basketball, volleyball, swimming, cricket, Triathlon Running Club, DJ and Music Production, Jazz band, Chamber Choir, Secondary Orchestra, Brass Band, Advanced String Ensemble, Global Cooking, Model United Nations, Sketchbook Skills, VEX Robotics, and much more.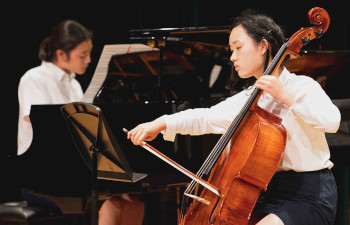 BST hires certified, experienced teachers of diverse profiles wishing to teach abroad, including couples with a non-teaching partner. Candidates need not hold an academic degree in the subject they will be teaching, and there is no age limit for certified teachers to obtain a work visa.
The teach abroad benefits include allowances for moving, settling in and monthly housing subsidies. Basic furniture is provided, as are flights for relocation. Full tuition is provided as a taxable benefit. Professional development opportunities are also provided for teachers. Local health insurance is provided, with the employee paying a percentage.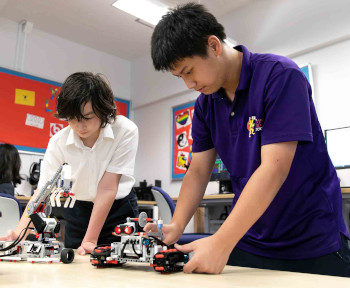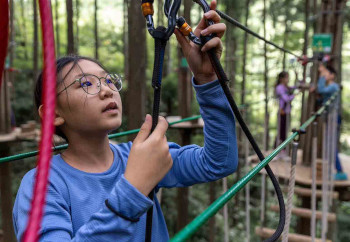 To gain access to The British School in Tokyo's full profile on the Search Associates database, including a list of any vacancies, candidates can apply for membership by clicking here. Overseas teaching candidates already registered can easily access the school profile directly through their dashboards.
Please note: the information presented about this school was valid on the date published. This information may change, and the most up-to-date information can be found on the school profile.