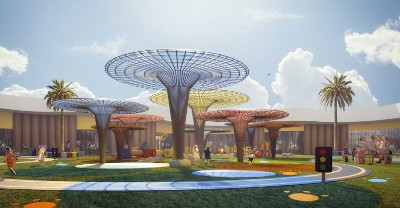 Set to open in September 2024, the American School of Baghdad (ASB) is located at AUIB-the American University of Iraq-Baghdad. ASB will be a U.S.-style, inquiry-based center of excellence, initially blending the Common Core Curriculum with the Iraqi national standards, with the intention of quickly developing a full International Baccalaureate (IB) program. The school aims to provide a high-quality, challenging educational environment in which students excel and develop into exemplary, well-rounded local and global citizens. ASB hopes to gain the reputation as one of Iraq's leading private pre-K through Grade12 institutions.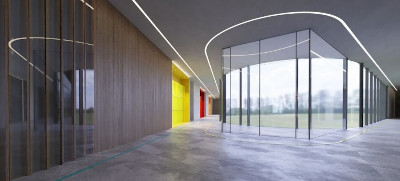 Candidates wishing to teach abroad will enjoy this oasis in the middle of Iraq. ASB is located 20 minutes door-to-door from Baghdad International Airport. Built in the 1990s, the AUIB campus—where ASB rests—is the re-purposed grounds of a former palace, which the Iraqi government leases to the university on a fifty-year basis. Spanning 643 acres, ASB comprises the palace, attached houses, and lakes filled with water diverted from the Tigris River. A campus bus service makes getting around the expansive grounds simple.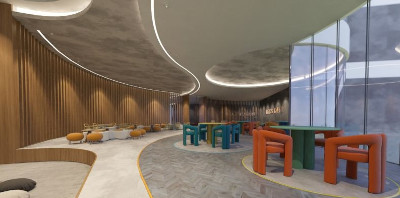 ASB is governed by a school board comprising administrators from both ASB and AUIB. A head of school, together with a team of divisional administrators who have taught and/or led in the United States and internationally, lead ASB. Endorsed by the Iraqi Ministry of Education, ASB is set to apply for accreditation through the Council of International Schools (CIS).
Currently pre-enrolled are 600 pre-K through Grade 5 students, most of whom are Iraqi. The international teaching staff of 60 will include 30 Iraqi educators who will support the cultural transition experience for overseas teaching.

ASB can hire single and married, certified teachers, wishing to teach abroad, including couples with a non-teaching spouse and newly-certified candidates. Teachers must hold an academic degree in the subject they will be teaching. There is no age limit to obtain a work visa.

The overseas teaching benefits package includes a highly-competitive, non-taxed salary as well as furnished housing with utilities, a settling in allowance, and annual airfare. Additionally, ASB contributes 5% to a retirement plan. Full tuition is covered for one child. The school offers professional development opportunities. Worldwide health insurance, including dental, life, and long-term disability, is provided, with the employee paying a percentage. There are also local employment opportunities for non-teaching spouses.

To gain access to American School of Baghdad's full profile on the Search Associates database, including a list of any vacancies, candidates can apply for membership by clicking here. Candidates already registered can easily access the school profile directly through their dashboards.
Please note: The information presented about this school was valid on the date published. This information may change, and the most up-to-date information can be found on the school profile.